New natural & organic products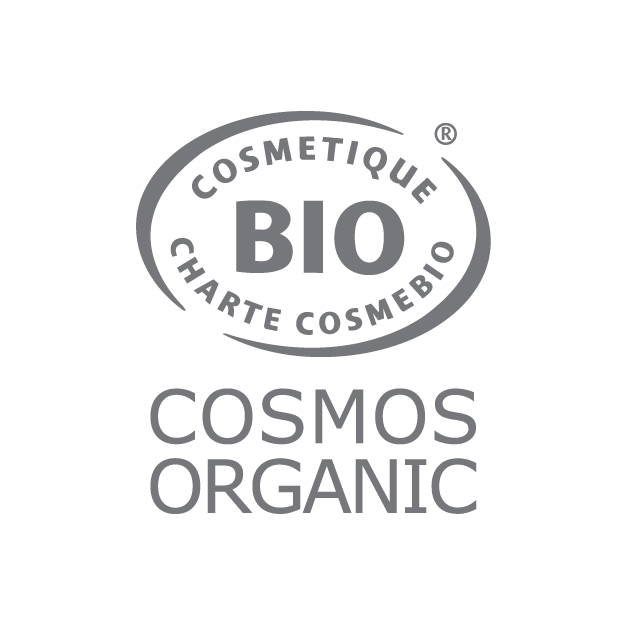 Certified organic treatments that go further than the Cosmebio charter with at least 98% natural ingredients.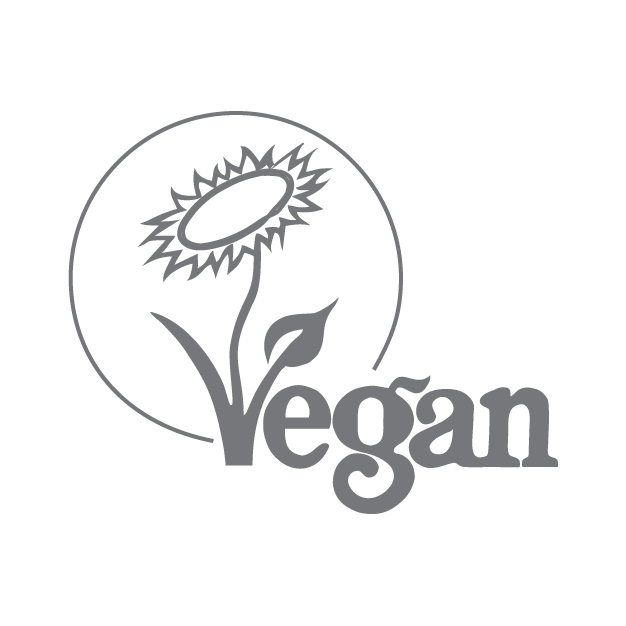 Since 2019, we have made every effort to ensure that our formulas are vegan as soon as possible.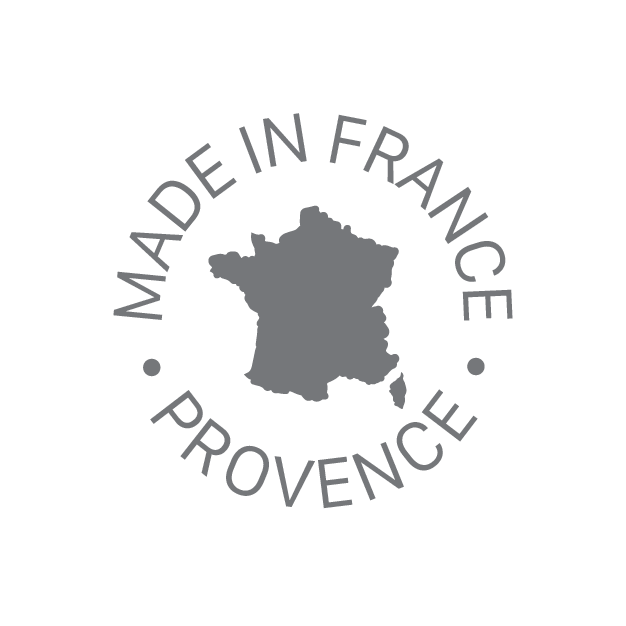 The quality of our products being at the center of our concerns, we manufacture everything at home, in the south of France.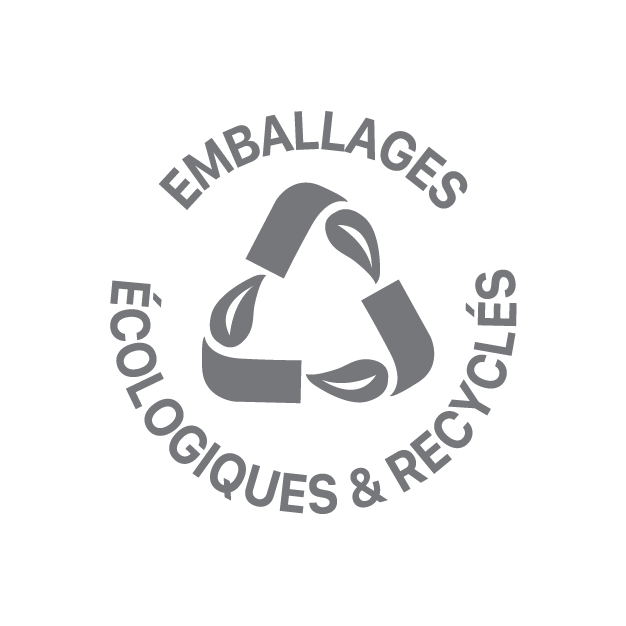 We take our ecological commitments very seriously and try to be as respectful as possible of our planet.
Follow us on the social networks