Wash your hands !
Organic Kids Wash – Strawberry & Organic Cotton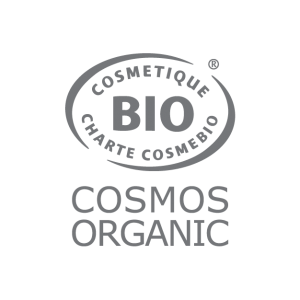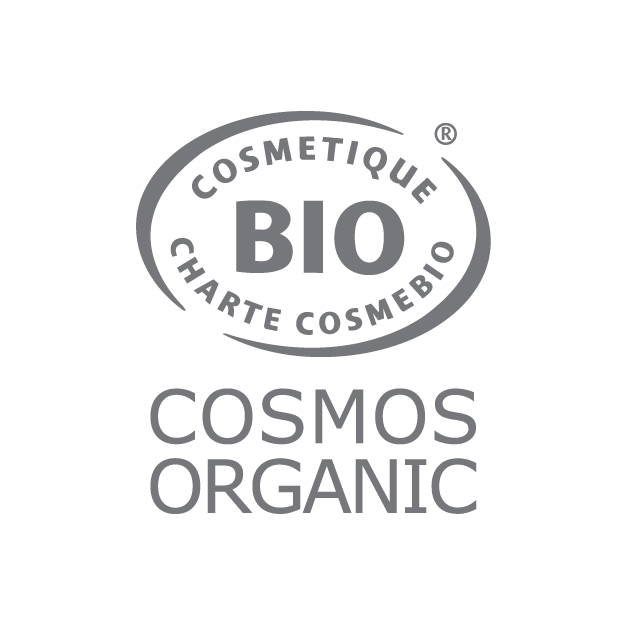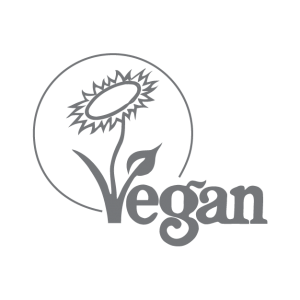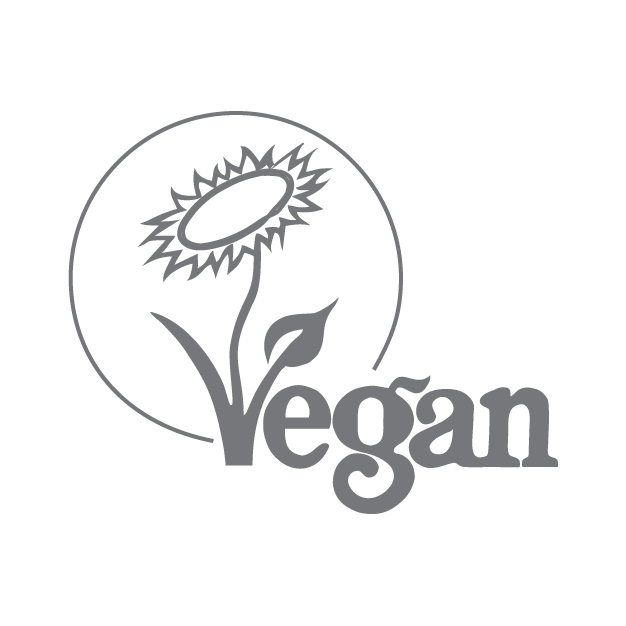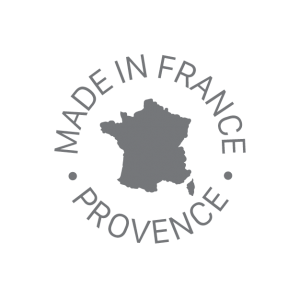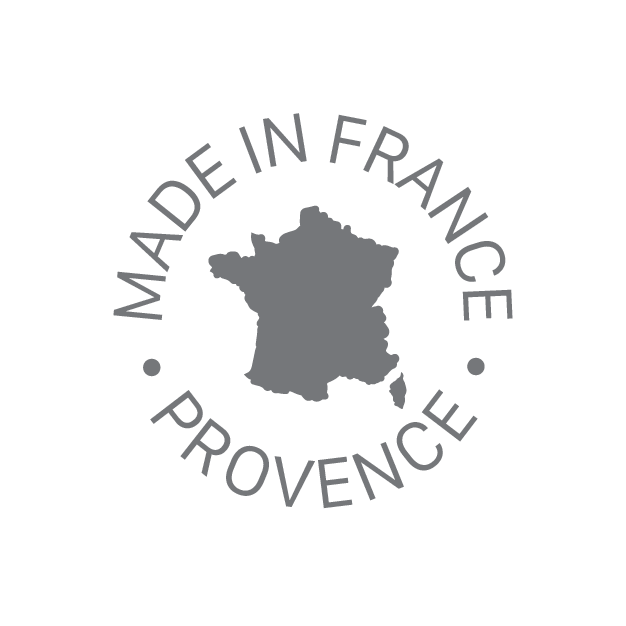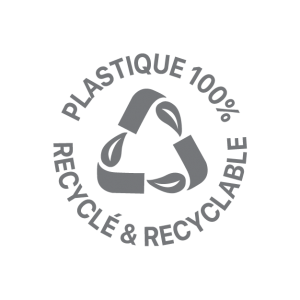 Wash your hands with Thérèse la Fraise and Léon le Coton : two natural and organic ingredients with super softening powers that will help you wash your hands well.
To wash your hands well, it's easy : Start by putting water on your hands and then apply a dose of gel to your palms, rubbing them together to make the product lather. Rub the inside of your hands, the outside, the wrists, between the fingers: you must clean all the corners of your hands. Then rinse your hands under warm water and dry them. Your hands will be clean and wrapped in a delicate strawberry scent. The gentle formula allows you to wash your hands frequently without irritating them.
Pump bottle – 250ml