NEW OLIZINC 40 ® NAPPY CHANGE CREAM
FOR BABY CHANGING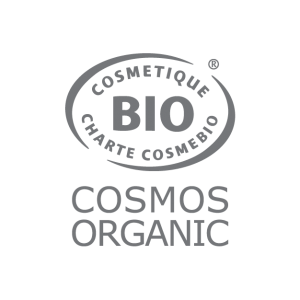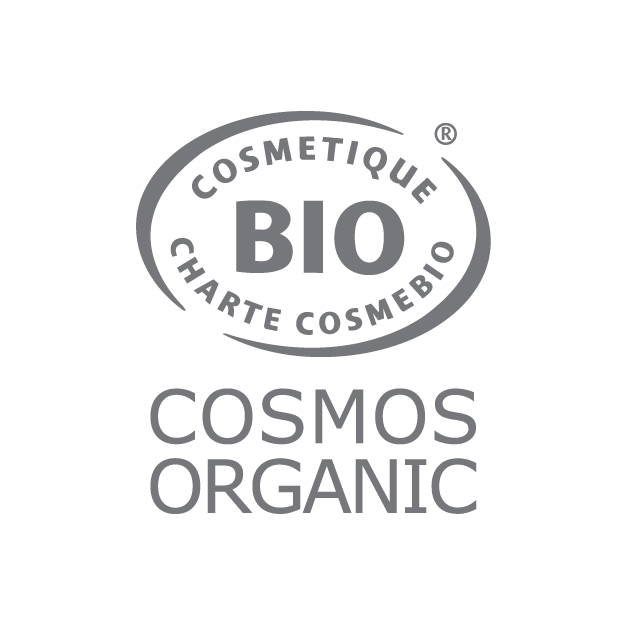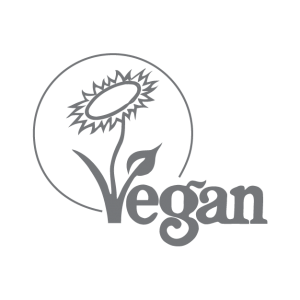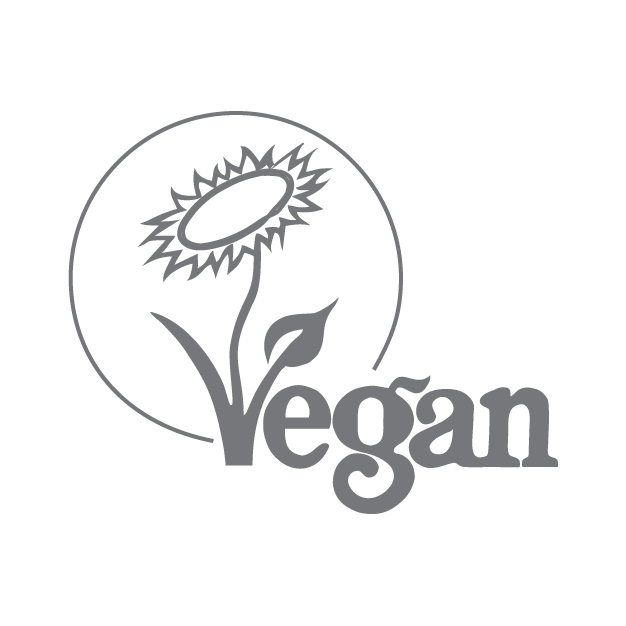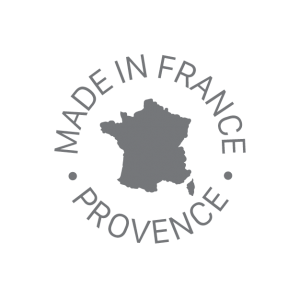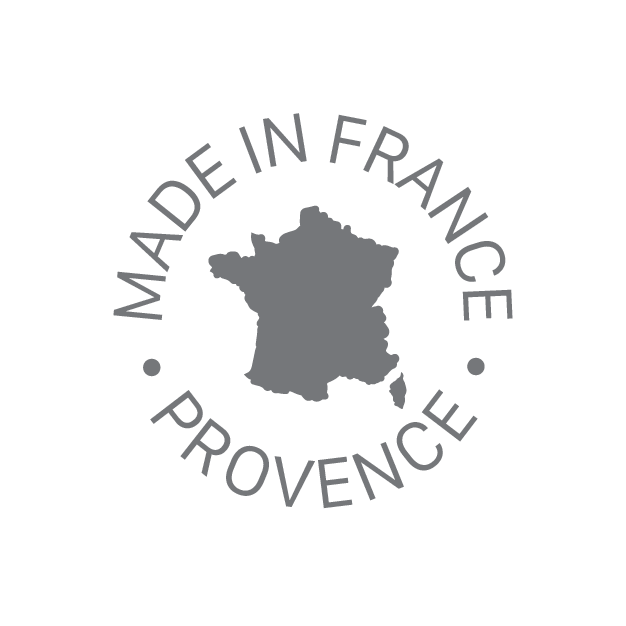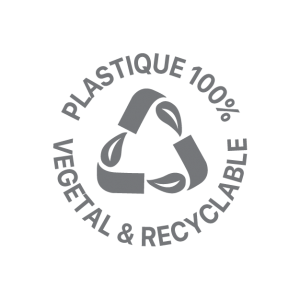 OLIZINC 40 by ALPHANOVA Bébé ® organic is a new generation ointment of natural dermatological origin. Formulated without perfume or preservatives and with few ingredients, it focuses on effectiveness by combining 20% micronised Zinc and 20% organic virgin olive oil. To be used during baby's nappy change as a preventive measure or as a treatment for redness in the seat.
Already chosen by thousands of mothers, ALPHANOVA BEBE organic combines safety for your baby with respect for the environment. Our formulas are hypoallergenic and tested under medical supervision. Our products are natural, often vegan and certified organic by ECOCERT. We systematically eliminate all potentially harmful or polluting ingredients. Our ecological commitment is daily : all our cosmetics are made in France, our packaging is recyclable, our bottles and tubes are made of recycled or vegetable plastic.
Tube – 50g