Organic scented water set
Alcohol-free organic baby perfume
with "Holly" the koala plush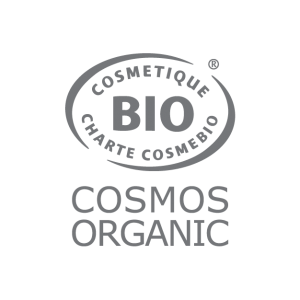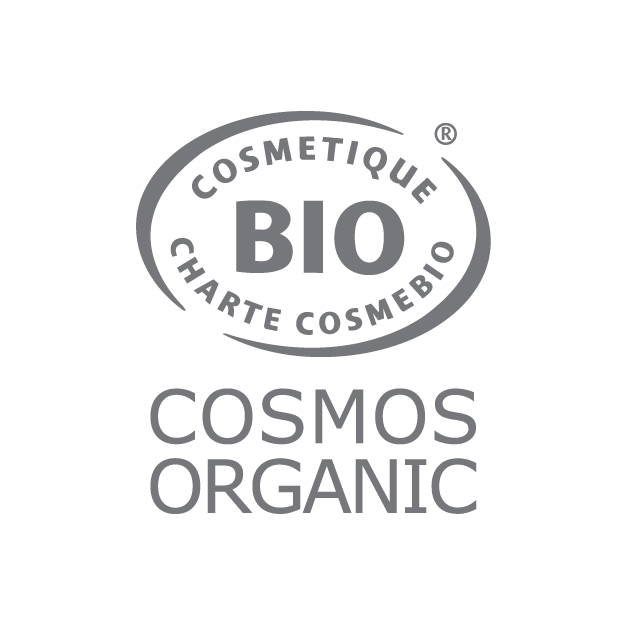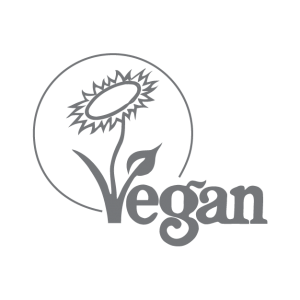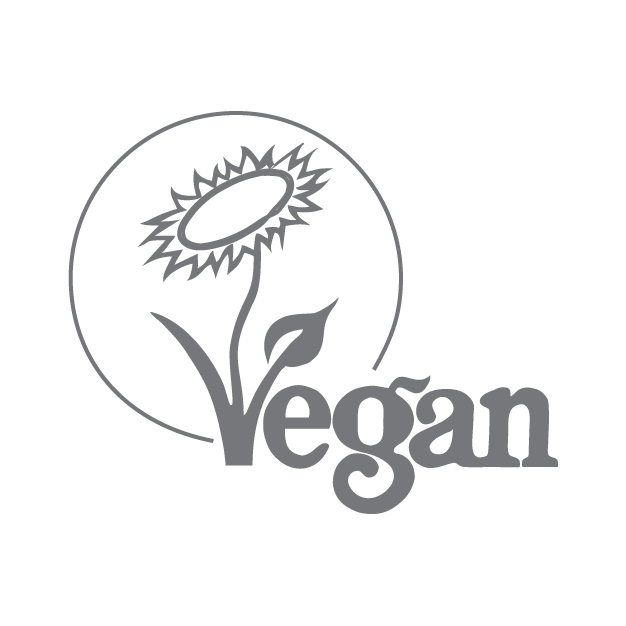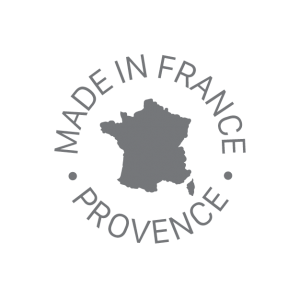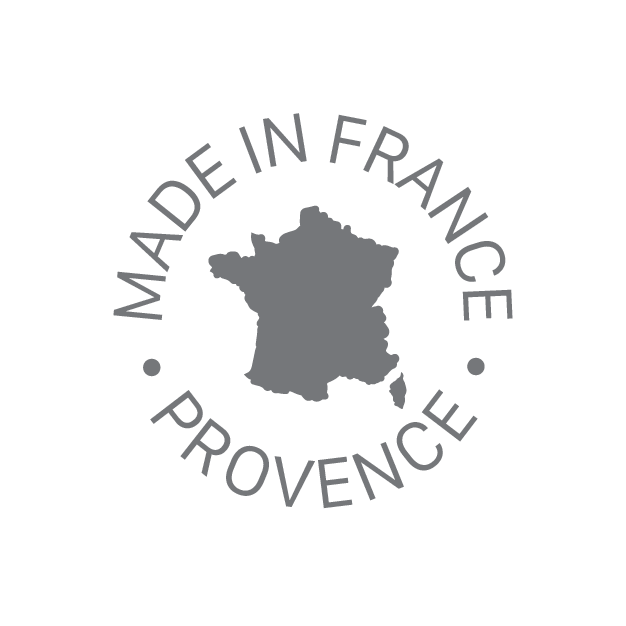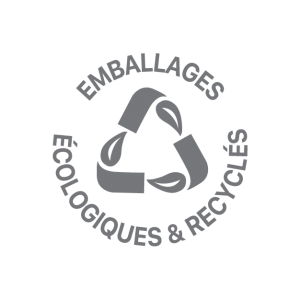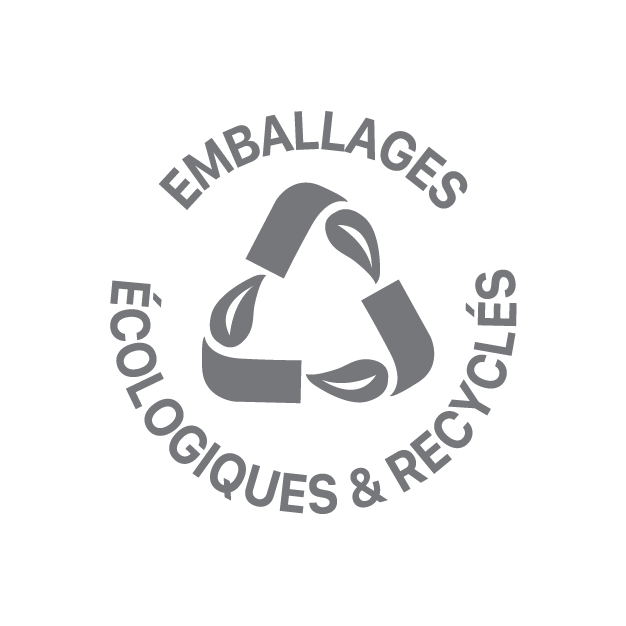 Discover ALPHANOVA baby ® ORGANIC scented water, a fresh and delicate fragrance that smells like baby. The sweetness of a bergamot, combined with the heart of a sparkling orange blossom, on a gourmet vanilla base. Formulated without alcohol based on natural and organic ingredients, this perfume is enriched with glycerin and organic aloe vera juice to preserve the softness of baby's skin. Ecological packaging with a recycled & recyclable cardboard case, featuring our little koalas. A pretty glass bottle, as well as a natural finish with its light wood caps. In addition, this box contains the Holly koala plush.
• Alcohol-free
• Formula respectful of babies' skin
• Natural and organic ingredients
• Hypoallergenic
Already chosen by hundreds of thousands parents, ALPHANOVA baby BIO ® combines safety for your baby with respect for the environment. Our formulas are hypoallergenic and tested under medical supervision. Our products are natural, often vegan and certified organic by ECOCERT. We systematically eliminate all potentially harmful or polluting ingredients. Our citizen ecological commitment is daily: all our cosmetics are made in France, our packaging is recyclable, our bottles and our tubes are made of recycled or vegetable plastic.
Glass bottle – 50 ml