Go take your shower !
Organic children's shower gel – Apricot & Aloe Vera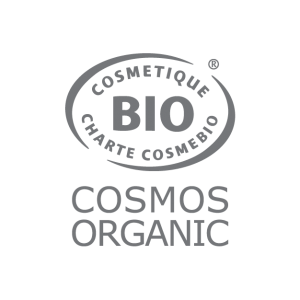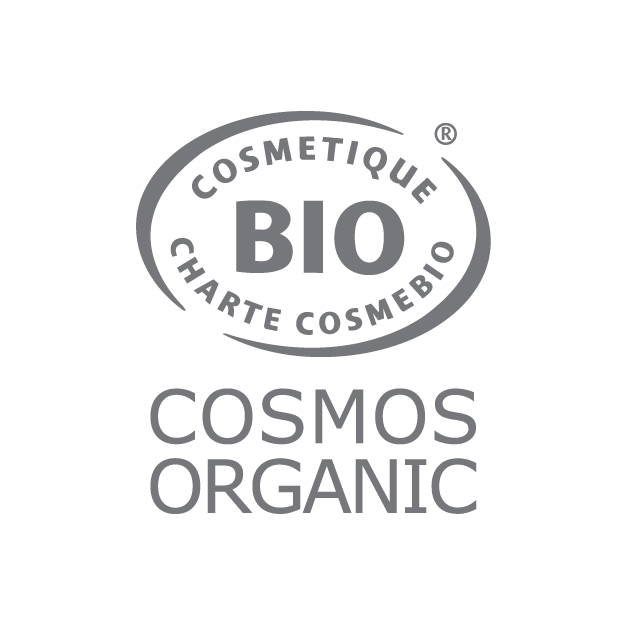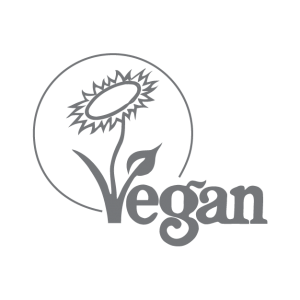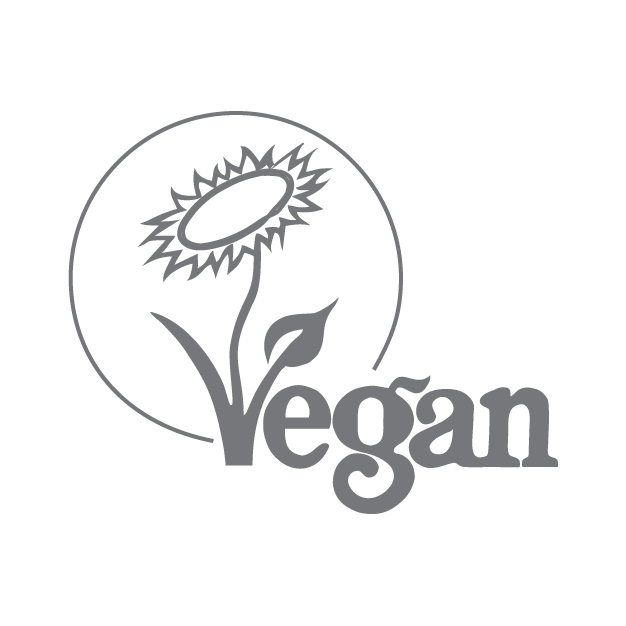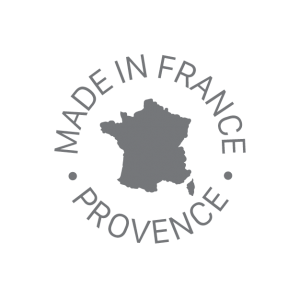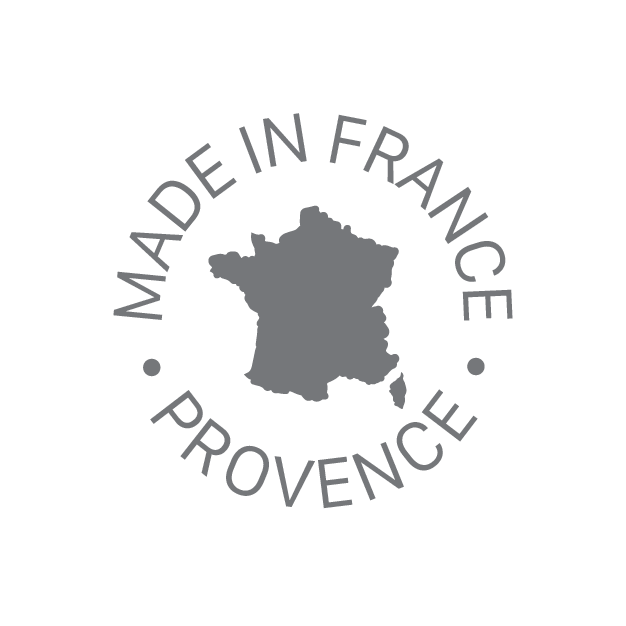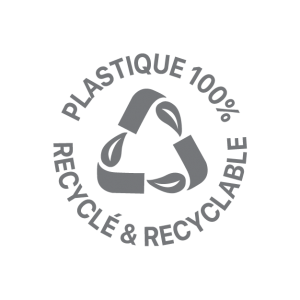 Meet Pablo l'Abricot and Zoé l'Aloé : two natural and organic ingredients with super moisturising powers, which will make your shower a real pleasure. This cleansing gel cleanses your hair, face and body without aggressing you thanks to its very gentle formula.
It's easy to wash yourself : just pour a little gel into your hand and lather it up on your hair, body and face. The gel turns into a creamy lather with a subtle vanilla/apricot scent. Rinse off with lukewarm water, your skin will be clean and soft. In case of contact with the eyes, rinse with clear water.
Bottle – 250ml