VERY HIGH FACE PROTECTION 50+
HYPOALLERGENIC FRAGRANCE FREE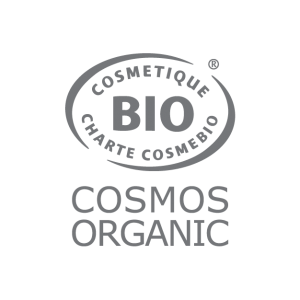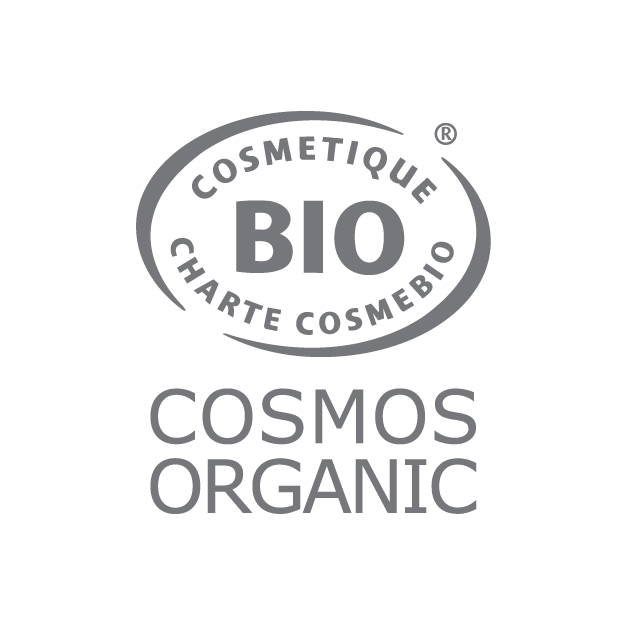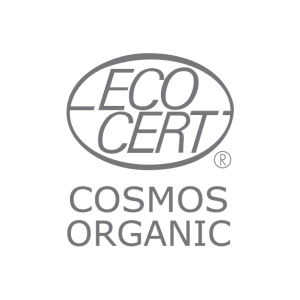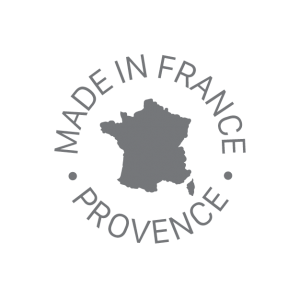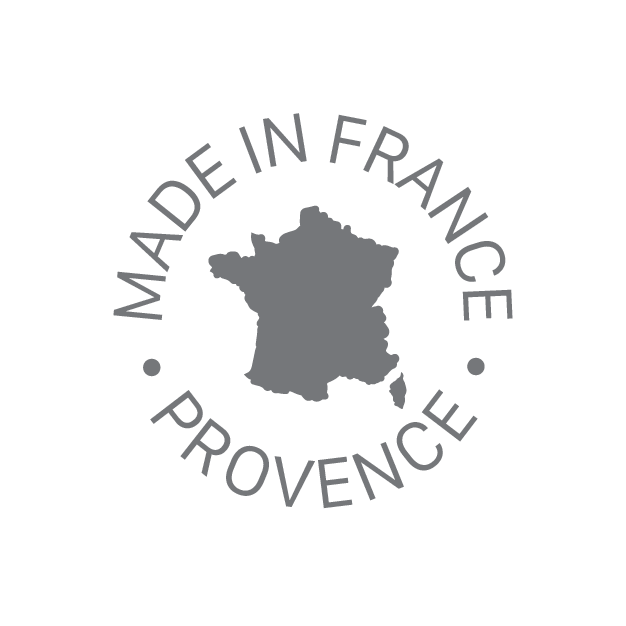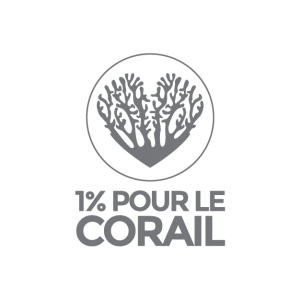 Discover the new ALPHANOVA organic SUN® sun stick nude sand. Sun protection without chemical filters provided by mineral filters that are eco-responsible and non-toxic for the marine environment.
This nude sun stick is 100% natural, paraben-free, chemical preservatives or zinc oxide. This formula is hypoallergenic, fragrance-free and dermatologically tested. It is perfect for all skin types, even the most sensitive.
The beige sun stick provides you with very high sun protection against UVA / UVB rays with a protection factor of 50+. Waterproof and long-lasting, it is a great success with athletes who use it as much for protection as for style.
THE ADVANTAGES OF THE NUDE SAND SUN STICK:
– VERY HIGH SUN PROTECTION UVA/UVB SPF50+
– HYPOALLERGENIC, FRAGRANCE FREE
– IMMEDIATE PROTECTION
– 100% OF NATURAL ORIGIN
– ENVIRONMENTALLY FRIENDLY FORMULA
– WATERPROOF
– WITHOUT CHEMICAL FILTERS, WITHOUT CHEMICAL PRESERVATIVES, WITHOUT PARABEN
Stick 12g