LIP REPAIR STICK
Nourishes, Soothes, Protects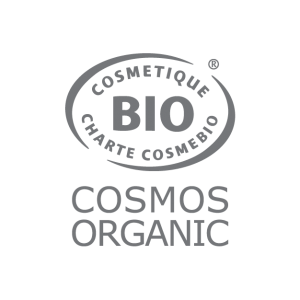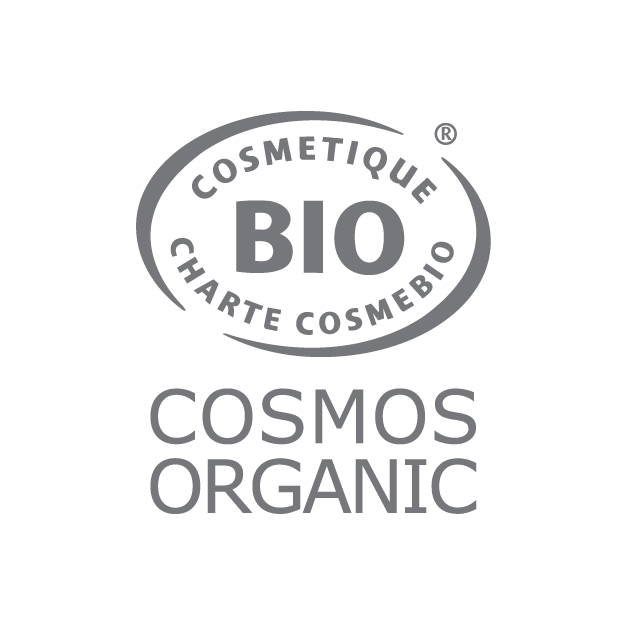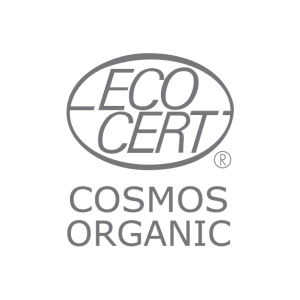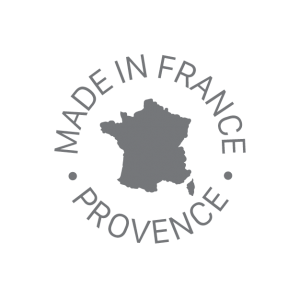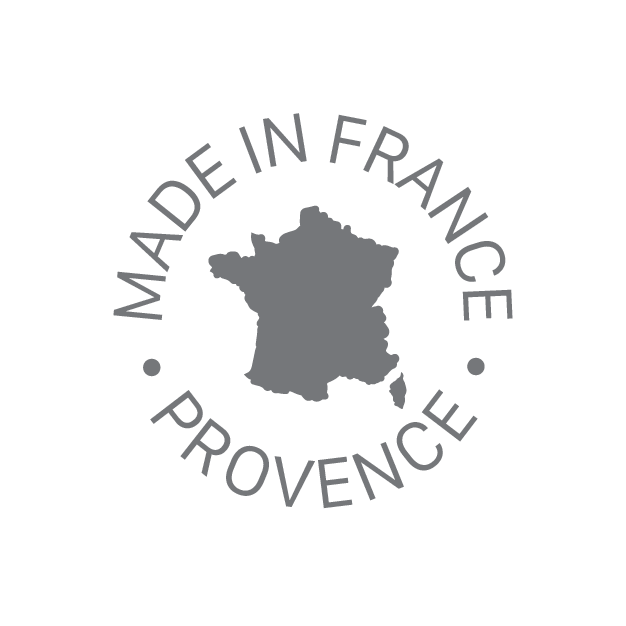 Moisturizing and repairing stick for damaged and chapped lips, formula enriched with: organic macadamia oil, organic jojoba oil, organic shea butter, blue daisy extract, vitamin E.
ACTIVES
Organic macadamia oil : Rich in oleic acid and palmitoleic acid , this oil is nourishing, softening and soothing. Recommended for sensitive skin.
Organic Jojoba Oil : Calming and softening, this oil penetrates easily into the skin to protect against dehydration.
Organic shea butter : Extremely rich in vitamins, it is an essential ingredient to regenerate damaged skin.
Blue daisy extract : With its exceptional composition in iridoid glucosides, the blue daisy is the ideal ingredient for sensitive and reactive skin.
Vitamin E : Natural antioxidant preserves the elasticity and hydration of the skin by strengthening the skin's hydrolipidic film. Preservatives-free, Care of natural origin and certified organic
Stick lèvres 4g