THE FIRST PERSONAL VEGAN & ORGANIC SHAMPOO !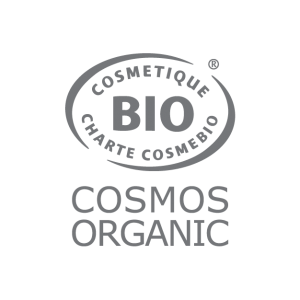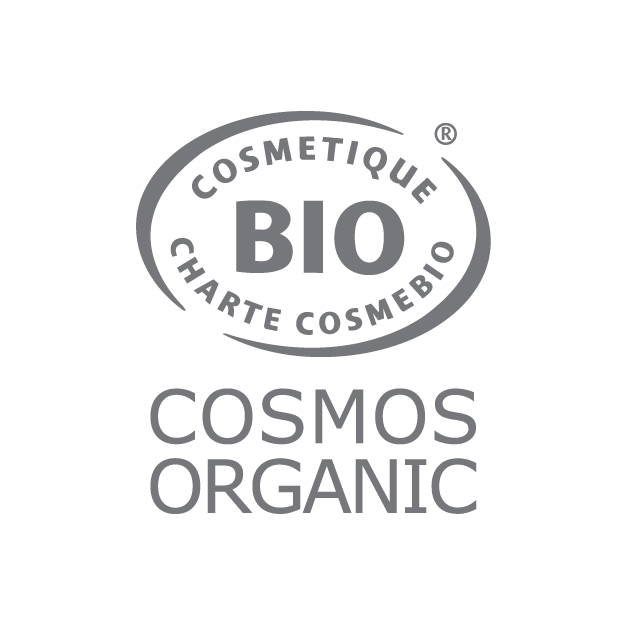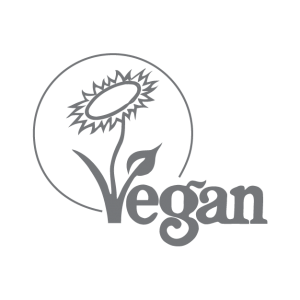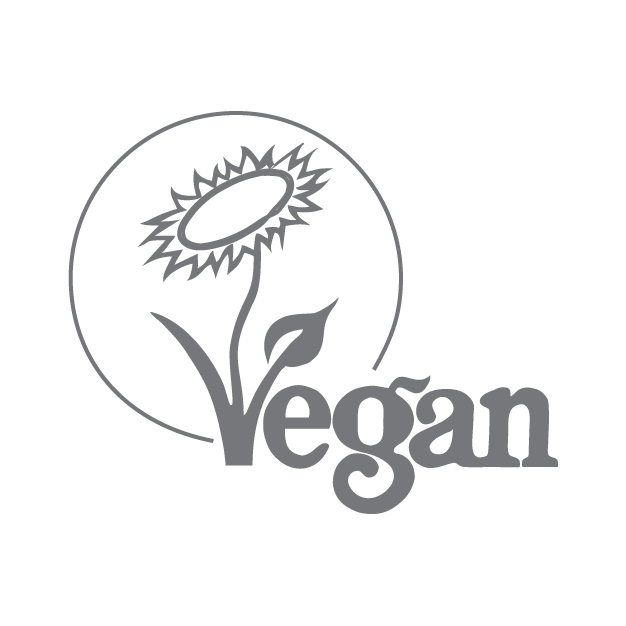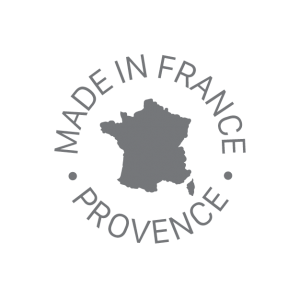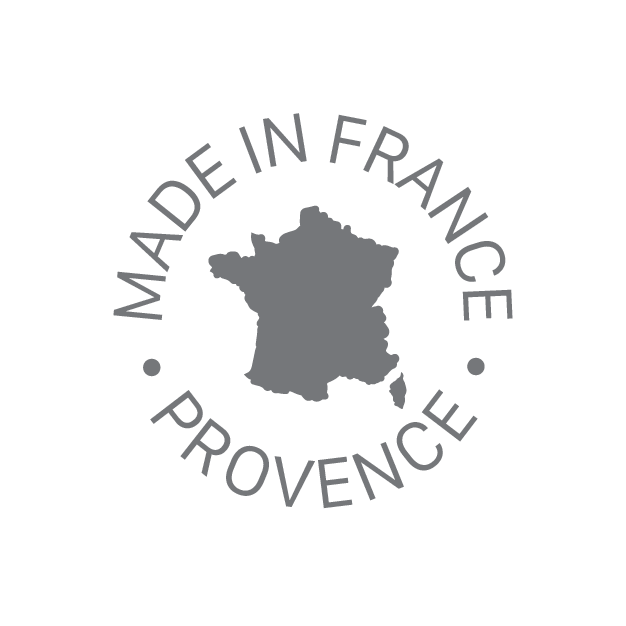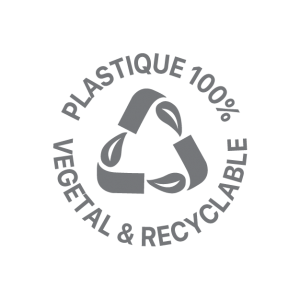 ALPHANOVA DIY® is a line of hair care products designed to provide each user with a unique experience by customizing their vegan shampoo formula according to the needs of their hair. To do this, simply choose your basic shampoo and add your active concentrates.
VEGAN AND ORGANIC SHAMPOO, PEAR FRAGRANCE
This vegan shampoo with the delicious scent of pear is very soft and enriched with natural active ingredients. Organic nourishing and moisturizing aloe vera juice; sodium PCA (sugar) which is a conditioner providing flexibility to the hair; hydrolyzed wheat protein for strength and volume and jojoba ester for shine. This organic shampoo without sulphate or paraben is certified BIO COSMOS and VEGAN. It serves as the basis for the creation of your custom shampoo. To customize and create your own formula, don't forget to add the asset concentrates of your choice. For greater respect for the environment, this bottle is of vegetable origin and made from sugar cane. Its carbon impact is ZERO. You can keep your bottle to refill or put it in your recycling bin if you prefer to buy another one.
INSTRUCTIONS FOR USE "MY CUSTOM SHAMPOO"
(1) Unscrew the cap of your ALPHANOVA DIY® shampoo.
(2) Inject the contents of your active concentrate(s) into your shampoo
The entire tube corresponds to 1 full dose for optimal efficiency.
You can put a ½ dose (tube graduation) for a more progressive efficiency.
Adds up to 4 half-doses or 2 full doses.
For optimum efficiency, do not mix more than 4 concentrates in a base.
(3) Shake your shampoo to mix well. Your custom shampoo is ready!
From 10 years. Do not pour into eyes, do not swallow. Keeps 3 months after mixing with concentrates.
200ml bottle