ORGANIC SHAMPOO WITH THERMAL SPRING WATER – OILY HAIR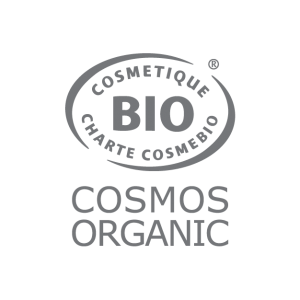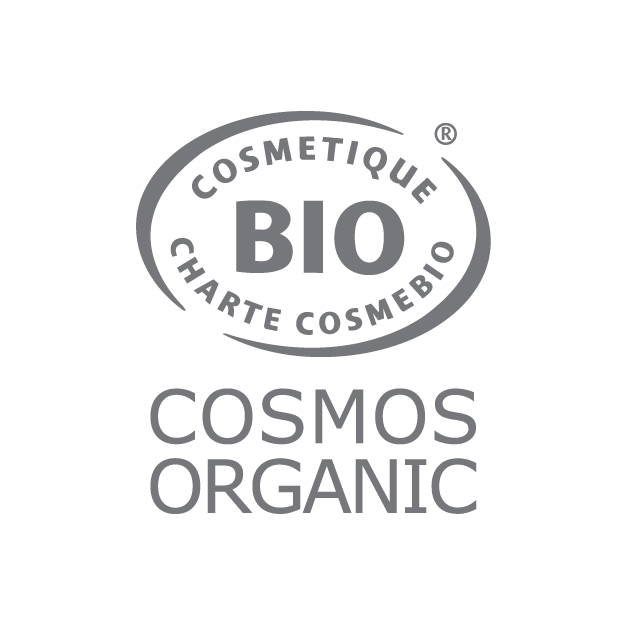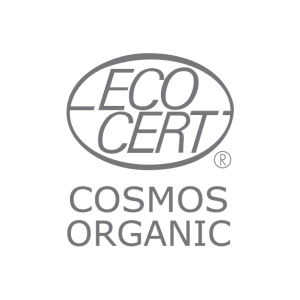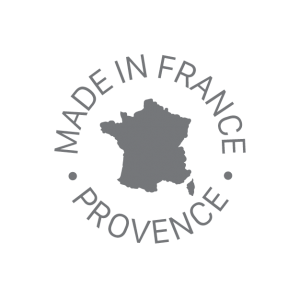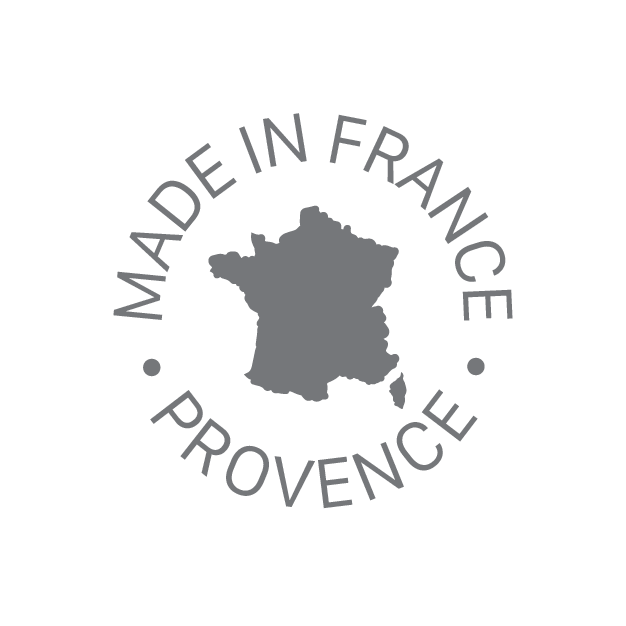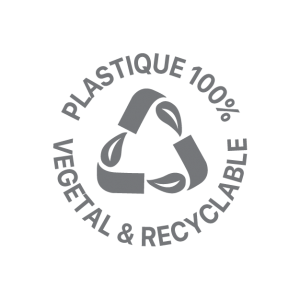 Formulated with thermal spring water and enriched with organic cucumber and sage. It regulates the excess of sebum secreted by the scalp. The ideal solution for oily hair. Frequent use possible. This very gentle, sulfate-free organic shampoo is a hair care product formulated with nourishing and revitalizing thermal spring water.
Ecological, it is packaged in a bottle made of bioplastic of vegetable origin (from sugar cane). The carbon footprint of the plastic used is 0.
The effectiveness of this shampoo is based on the use of active ingredients from plants and fruits combined with the richness of minerals and trace elements in Montbrun thermal water. These nutrients stimulate the vitality, growth and beauty of your hair. The Montbrun Thermal Water BIO shampoos combine very soft formulas with sensual natural fragrances for a real pleasure during its use.
Bottle 250ml