Set of 3 packs of ecological & biodegradable baby wipes without perfume.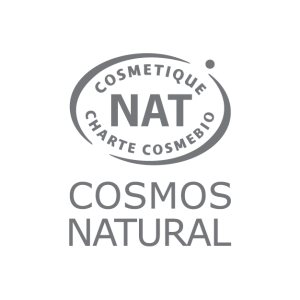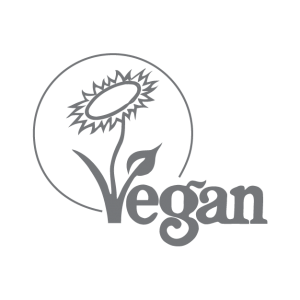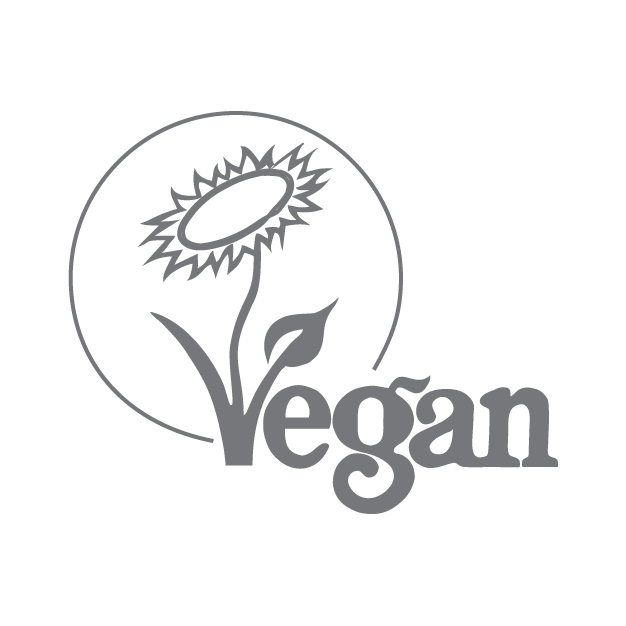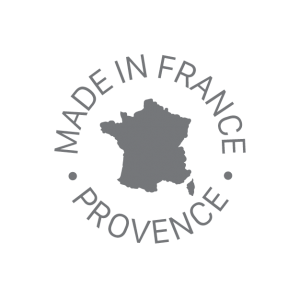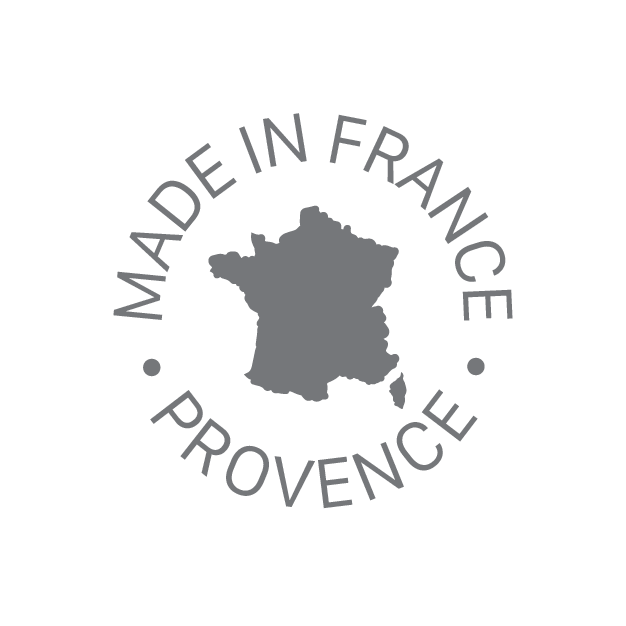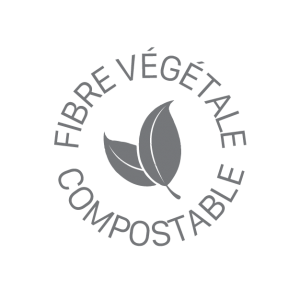 For its baby wipes, ALPHANOVA Bébé ® chooses the Carbon Balance, the Water Balance and the Biodegradability. The baby wipes use 100% natural viscose from wood. Wood is a natural CO2 fixer, it consumes much less water than cotton and requires less transport than cotton. Viscose is also 100% biodegradable (disappears in less than three weeks in the soil). These wipes are certified Cosmos Natural by ECOCERT.
These baby wipes are thick, extra soft and ultra resistant. They are perfect for gently cleaning baby's bottom, hands, face and body. Indispensable for washing and changing. They are 100% vegetable-based and made from viscose, enriched with moisturising and soothing organic virgin olive oil and organic aloe vera. These wipes are formulated without perfume, alcohol, paraben, sulphate or phenoxyethanol.
They are hypoallergenic and dermatologically tested. They respect baby's fragile skin and can be used from birth.
3 Packs of 60 wipes