FACE & BODY WASH GEL
Anti-tightness & Anti-dryness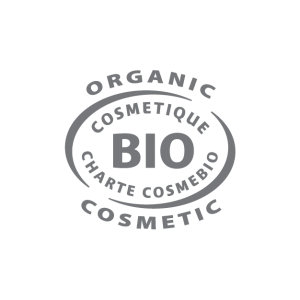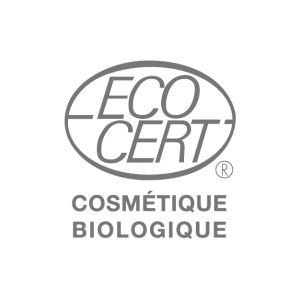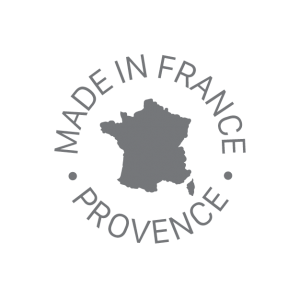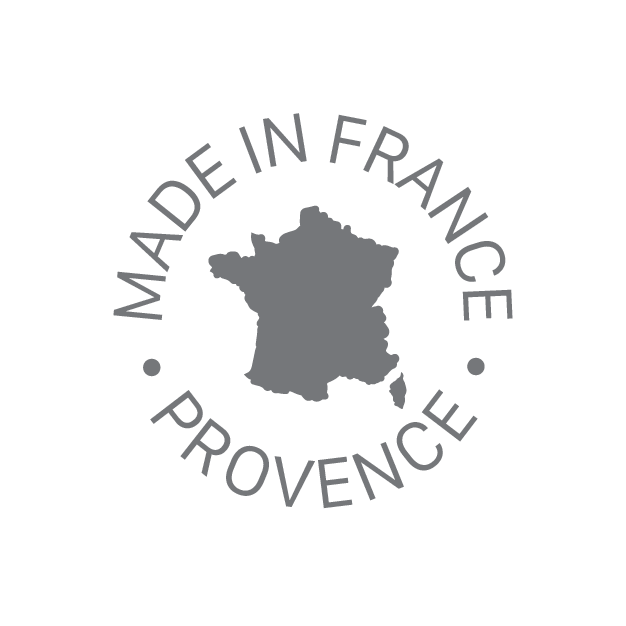 The rich cream gel cleanses the face and body from dry to very dry skin, even the most sensitives.
Natural and certified organic treatment made up of 54.76% Montbrun thermal water.
Enriched with nourishing and soothing agents, it leaves the skin clean and clean. A double action treatment with cleansing power associated with nourishing and soothing properties.
Montbrun Oily Cream Gel is enriched with an Oleo-protective complex based on Avocado oil and Inca inchi oil preserving the skin's natural hydrolipidic film.
Formula without paraben, phenoxyethanol, silicones, essential oils or dye.
ACTIVES
Soothing action : Montbrun thermal water coupled with Cornflower. They act on the mediators of inflammation.
Cleaning action : Mild surfactants without suflfate prevent drying and irritation of the skin.
Oleo-nourishing action : Avocado oil and Inca inchi oil nourish the epidermis by leaving a protective film that restores suppleness and comfort to the skin.
Flacon pompe 200 ml