JOINT & MUSCLE COMFORT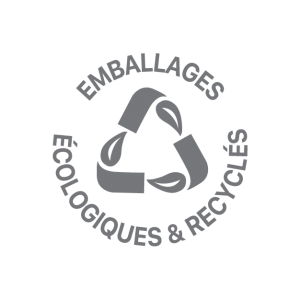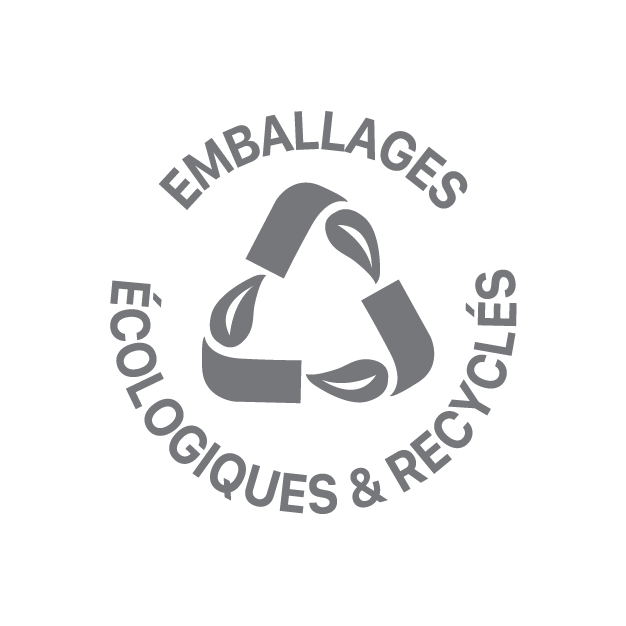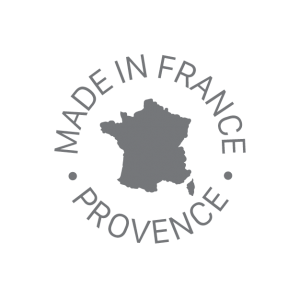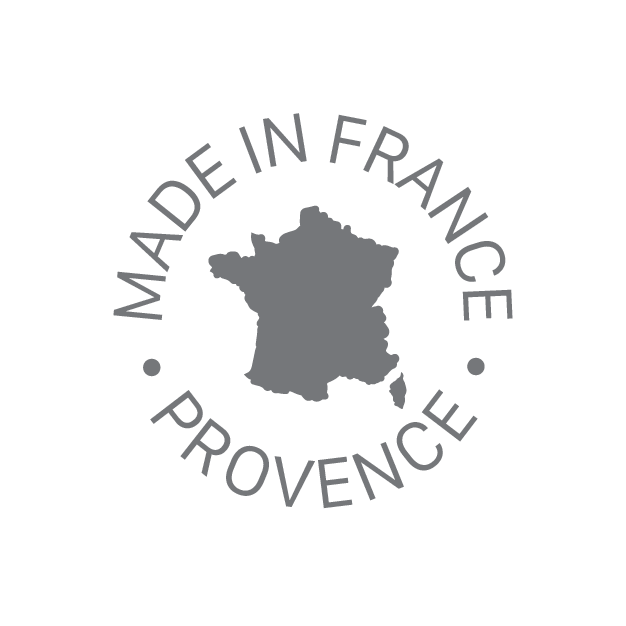 The dietary supplement joint & muscle comfort Montbralgic® is a unique concentrated formula based on Glucosamine, Chondroitin, Marine Collagen, Calcium, MSM and Vitamins D and C whose unique composition aims to provide a complete answer in the bone and joint sphere.
1/ Vitamin C contributes to the normal formation of collagen to ensure normal functioning of cartilage and bones.
2/ Calcium is necessary to maintain a normal bone structure.
3/ Vitamin D contributes to the absorption and normal use of calcium.
For local well-being – also use the Montbralgic® Cryoactive Thermal Massage Gel.
PRECAUTIONS FOR USE
Dietary supplement based on nutrients and nutritional substances. To be consumed as part of a varied and balanced diet, and a healthy lifestyle. Do not exceed the recommended doses. To keep out of the reach of children. This dietary supplement is reserved for adults over 15 years. It should not be used in case of allergy to fish & crustaceans, or in case of allergy to any of the ingredients.
60 secable tablets