ORGANIC ACTIVE INGREDIENT CONCENTRATE, ANTI-DANDRUFF.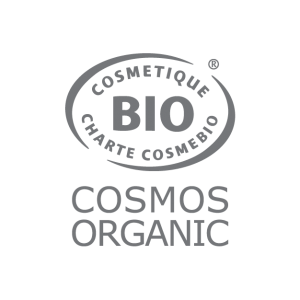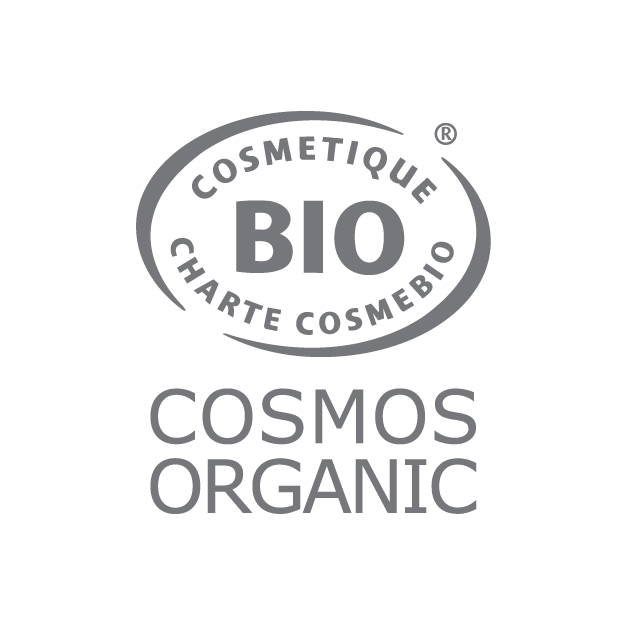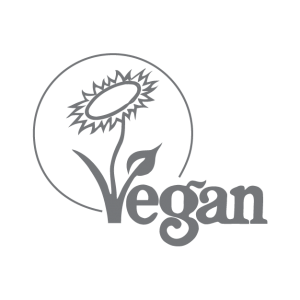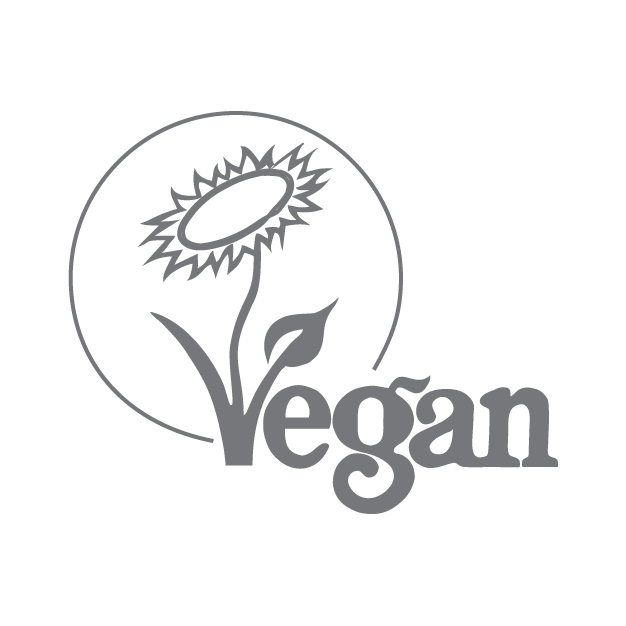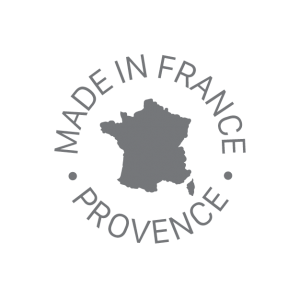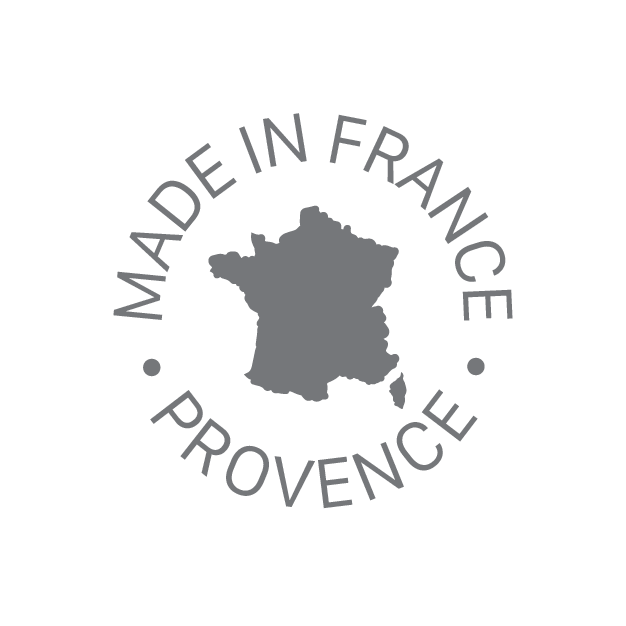 This organic cosmos and vegan anti-dandruff concentrate should be added to your ALPHANOVA DIY shampoo. It allows you to customize your shampoo. Do you have dandruff? Then this concentrate of organic active ingredients is made for you! Heavily dosed with organic mint and lemon with anti-dandruff properties. It soothes itching and reduces the number of dandruff! The tube is graduated to add a full dose for optimal efficiency or half a dose for more progressive efficiency. Do not forget that you can combine it with other organic active ingredients if your hair has other needs!
ALPHANOVA DIY, MY CUSTOM SHAMPOO!
ALPHANOVA DIY® is a line of hair care products designed to give each user a unique experience by customizing their organic shampoo according to the needs of their hair. To do this, simply choose your base (organic shampoo with cherry, apple or pear perfume) and add your natural active concentrate.
INSTRUCTIONS FOR USE "MY CUSTOM SHAMPOO"
(1) Unscrew the cap of your ALPHANOVA DIY® organic shampoo.
(2) Inject the contents of your active concentrate(s) into your organic shampoo
The entire tube corresponds to 1 full dose for optimal efficiency.
You can put a ½ dose (tube graduation) for a more progressive efficiency.
Adds up to 4 half-doses or 2 full doses.
For optimum efficiency, do not mix more than 4 concentrates in a base.
(3) Shake your shampoo to mix well. Your custom shampoo is ready!
From 10 years. Do not pour into eyes, do not swallow. Keeps 3 months after mixing with concentrates.
Tube 20ml