THERMAL WATER MISTER
100% PUR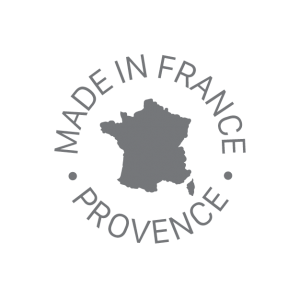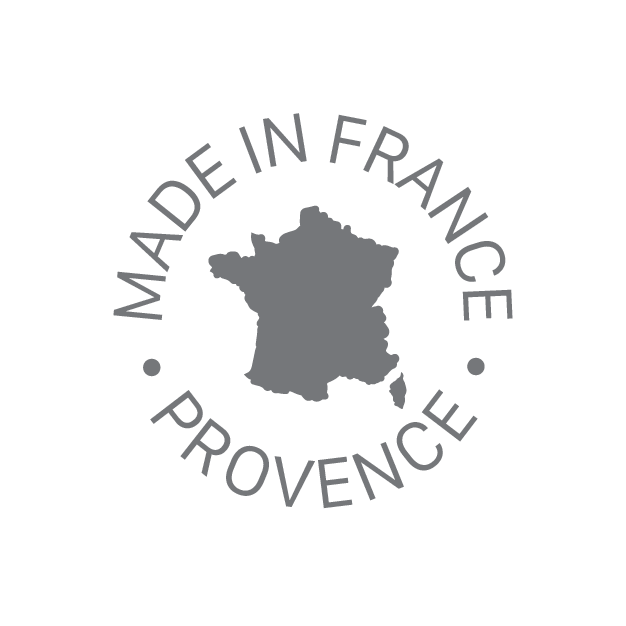 Soothing and refreshing care for normal, dry and sensitive skin. The mist can be used for the whole family (old people, adults, children, babies).  The thermal water mist helps to soothe various aggressions, redness, irritations but also to refresh or perfect make-up removal. Its very fine mist deposits light and refreshing droplets.
INNOVATION
To provide any water contamination risk by materials, the aluminum container of Montbrun thermal water mist is guaranteed bisphenol free.
300ml