THERMAL WATER MISTER
100% PUR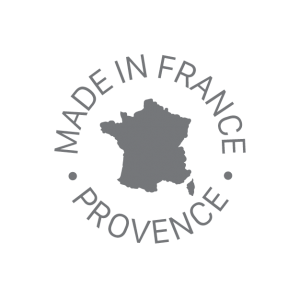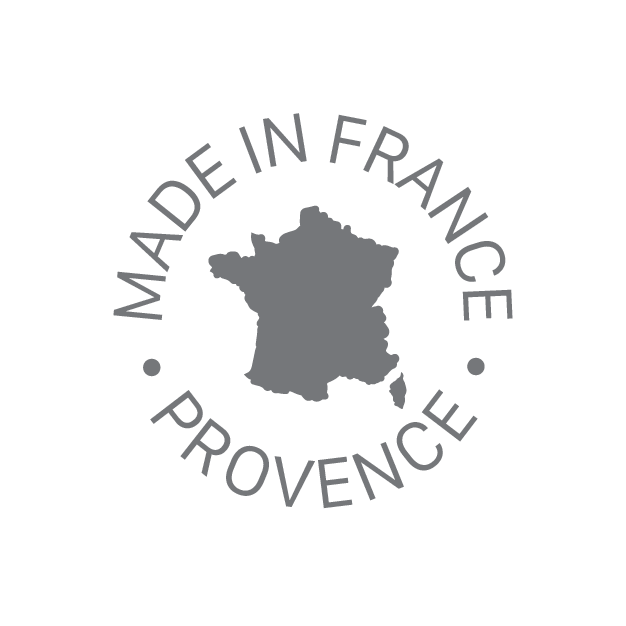 Soothing and refreshing care for normal, dry and sensitive skin. The mist can be used for the whole family (old people, adults, children, babies).  The thermal water mist helps to soothe various aggressions, redness, irritations but also to refresh or perfect make-up removal. Its very fine mist deposits light and refreshing droplets.
INNOVATION
To provide any water contamination risk by materials, the aluminum container of Montbrun thermal water mist is guaranteed bisphenol free.
300ml
HOW TO USE IT
Spray a fine mist of Montbrun thermal water on the skin. Allow to act a few moments before gently drying the excess. This gesture can be renewed as often as necessary.
Thanks to its new valve, the Montbrun thermal water mist can be used in all positions, even upside down.
Due to its strong minerality, mineral microcrystals can form on the nozzle and obstruct it. Rinse it with hot water to restore normal misting.
INGREDIENTS
Aqua (Montbrun thermal water), nitrogen.
MINERAL COMPOSITION
Silice : 17,8 mg/L
Sulfates: 1360 mg/L
Magnésium: 593 mg/L
Potassium : 1,6 mg/L
Oligo-éléments: Sélénium, Lithium, Strontium, Cuivre, Maganèse, Zinc.
pH 7,5
Résidu sec: 2000 mg/L